Been a weird one so far.
For one it doesn't even feel; like Christmas so that threw me off.
They cause it's a Sunday we had to go to church. It was 'aite cause I looked adorable ;)
Then we came home and opened presents.
I only asked for one thing...which I went out and bought so I was neither surprised nor disappointed. XD
Sat down for a bit then straight off to the kitchen, my parents went to work last night so they went to sleep, I made cupcakes and a normal cake before starting on my turkey, whom I names Joseph. Joseph is a good boy, except for the minor pain in my back I know have from dealing with the big SOAB but that's all well and good.
I also started a little late so he won;t be done till like 10 but that's all good cause this family eats late anyways.
Okay that's all I'm saying for now until tomorrow I guess....Which (In true Francis form) we have decided to make Christmas as well. We usually double it up cause there's never enough Christmas hours in the day.
Christmas will end at 9:pm tomorrow to allow 3hours for Boxing Day :)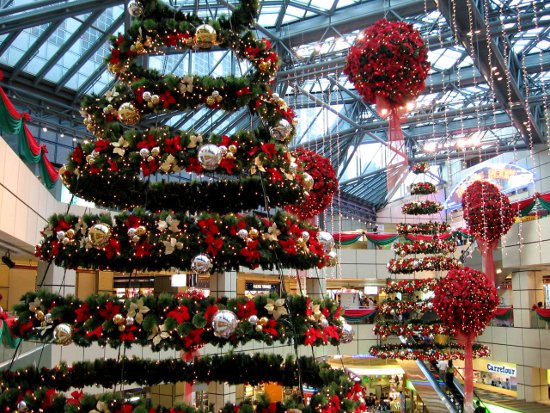 And too all a Goodnight.