I have a number goals spanning from number of books to read in a year to winning the Nobel Piece Prize - Hey, it could happen - so I'm just going to pick some at random, and of course, give a brief explanation.
1. To live and work in America.
A lot of British people don't understand the appeal, and I have gotten tired of trying to justify my opinions to other people over the years, but let's just say; for what I want to achieve in life, it's the place to be.
2. To visit the New Seven Wonders of the World.
I like to travel and I like ticking things off of a list, plus of course the sights on the list just look phenomenal. I saw a picture of Machu Picchu and said "There" and I went. One down....
3. To have my own beautiful two bedroom apartment.
I have always dreamed of having my own place, and of course living away at university only helped to keep the dream alive. Sadly in this economic climate and my current employment status, it may be quite a while until I achieve this goal.
4. To write/direct an episode of something Shonda Rhimes related.
As I am sure you all know, Shonda Rhimes is one of my favourite TV Series Creators, the scripts on her shows are pretty damn epic, the minutes long fast talking soliloquy's give you goosebumps and just generally, damn.
Sorry guys, couldn't pick just the one.
5.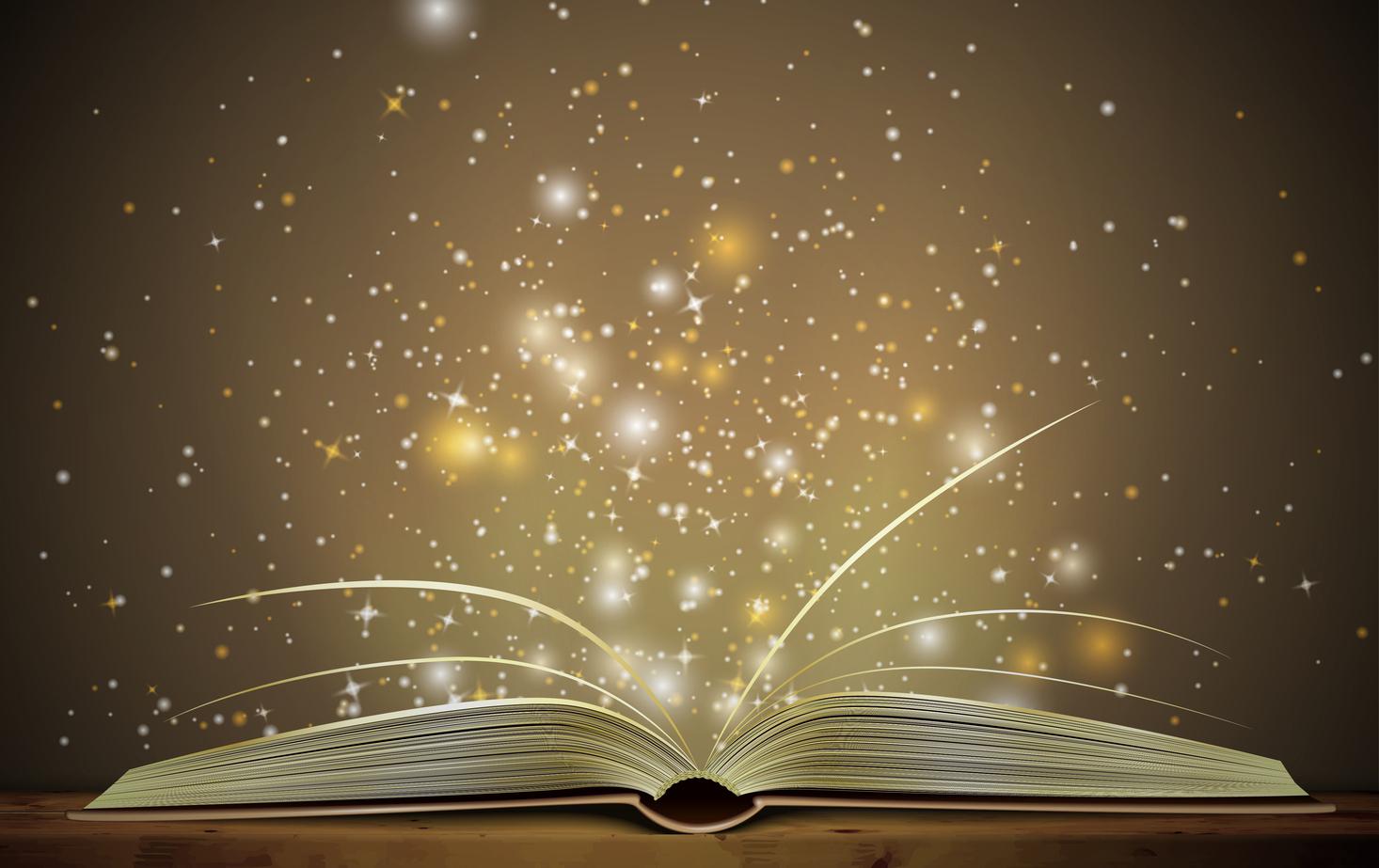 So there you have it; five out of God knows how many of my current goals in life.