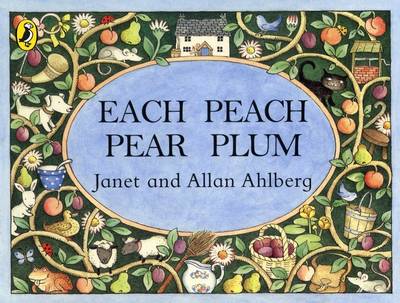 I can still just about recite Each Peach Pear Plum, and pick it up for a read whenever I see it about.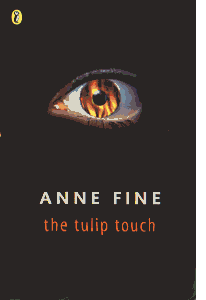 Every big reader has that one book that got them into reading, and for me it was The Tulip Touch. I was in Year 6 and would get in trouble by the teacher for reading it while they were teaching. I think I won the Headteacher Award that month because of it. My teacher said that I showed commitment, interest and something or the other. Which was pretty ironic.
This was possibly one of the first Meg Cabot Books I read. I was probably more of an early teen than a "child" but I thought I would stick it on here anyway. I thought the main character was so cool.